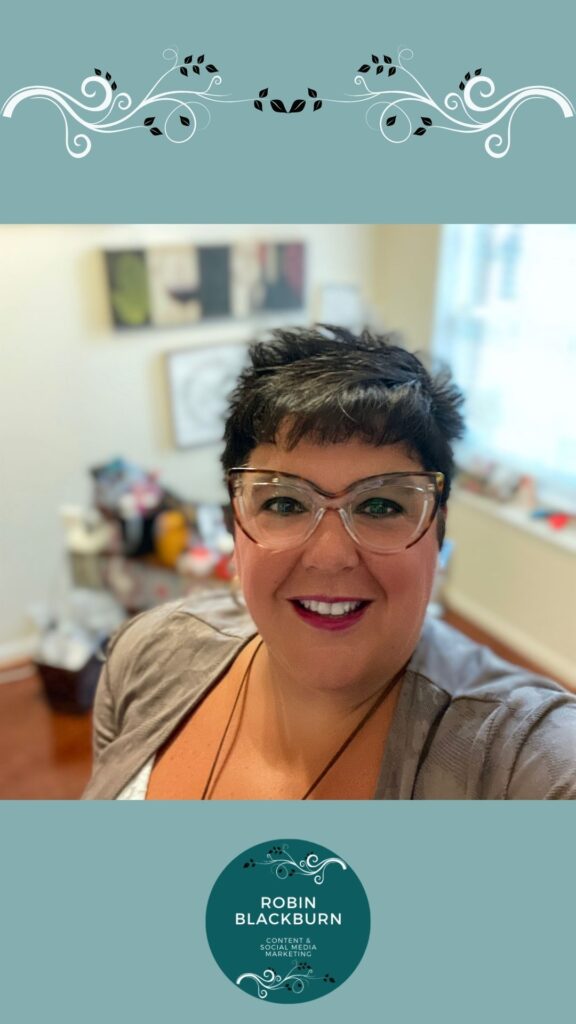 Are you creating the content you've always dreamed of?
The content your clients want?
Content that is valuable?
It's okay if you say, "No."
Wait. I take that back. It's not okay if you say, "No."
I understand that you're busy building your business and making sure your clients are happy and that new clients are coming on board. I know that you probably don't have time to create emails, blogs, or social media – even though you know they're all important.
But your clients and customers deserve good content. In fact, they deserve great content – and they deserve it consistently.
That's where I can help! Let me create the content you've always wanted – but just don't have time to do!
Writing is my passion…and I love working with my clients to bring them content that matches their personality and style – and provides value for their clients.
Want to learn more and see if we're a good fit?
Want to receive more resources, information, and learn what's happening with me? Then subscribe to my newsletter!