I've been creating content in the form of emails, blogs, and social media for the past seven years. Additionally, with my background as a teacher, I have strong editing and proofreading skills – even helping clients with the editing of their books.
I'm a one-woman show dedicated to providing you exceptional service and value – because I know what it's like to run a solo or small business.
If you'd like to connect, please email me at: [email protected]
We can then set up a convenient time to discuss your needs.
I look forward to hearing from you soon and working on creating the content you want and need.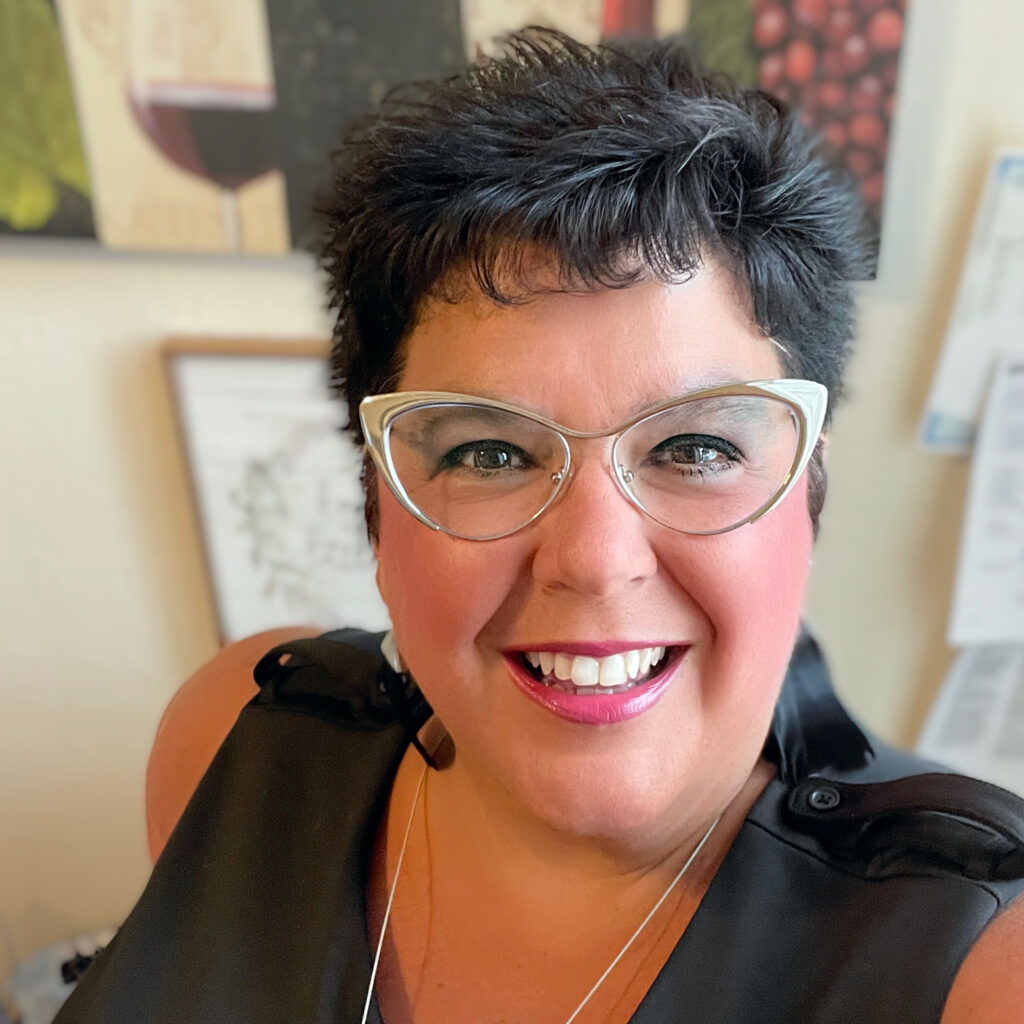 Want to receive more resources, information, and learn what's happening with me? Then subscribe to my newsletter!