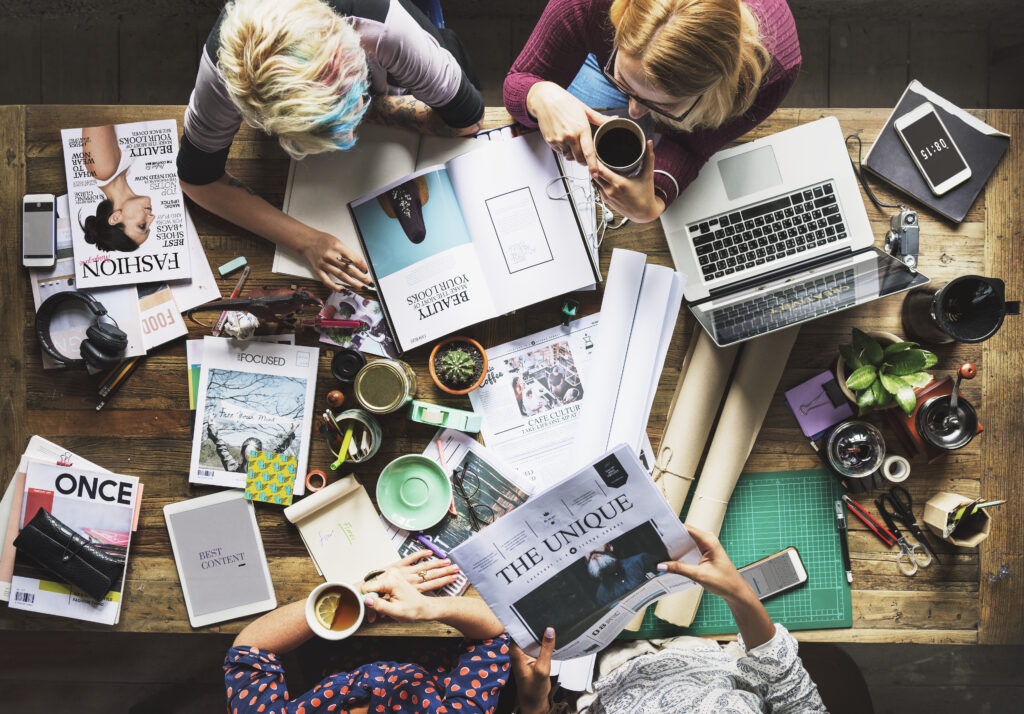 If you listen to the experts in your field, they're probably always telling you that you need to establish yourself as an expert in order to gain credibility.
And they're not wrong.
Thankfully, there are lots of ways to go about this. You can share lots of valuable free content. You can provide value through your social media. You can publish a book. You can have yourself quoted in digital or print publications.
The first three are things you can definitely take care of yourself – but how do you go about getting yourself quoted without hiring a PR firm to help you?
You use HARO.
HARO stands for "Help-a-Reporter-Out" and it "connects journalists seeking expertise to include in their content with sources who have that expertise."
Three times per day (Monday – Friday) you'll receive an email with a list of information that people are looking for – everything from medical and agriculture to marketing and education. The list is wide and varied and you can simply apply to the requests for information by following the selected links.
It's super simple to sign up for – just go to the webpage (link above) and sign up as a "Source." Make sure you read the rules carefully (as they will ban those who violate them) and then start watching your email.
You may soon find yourself quoted in publications like Time, The New York Times, and others! Go check HARO out!