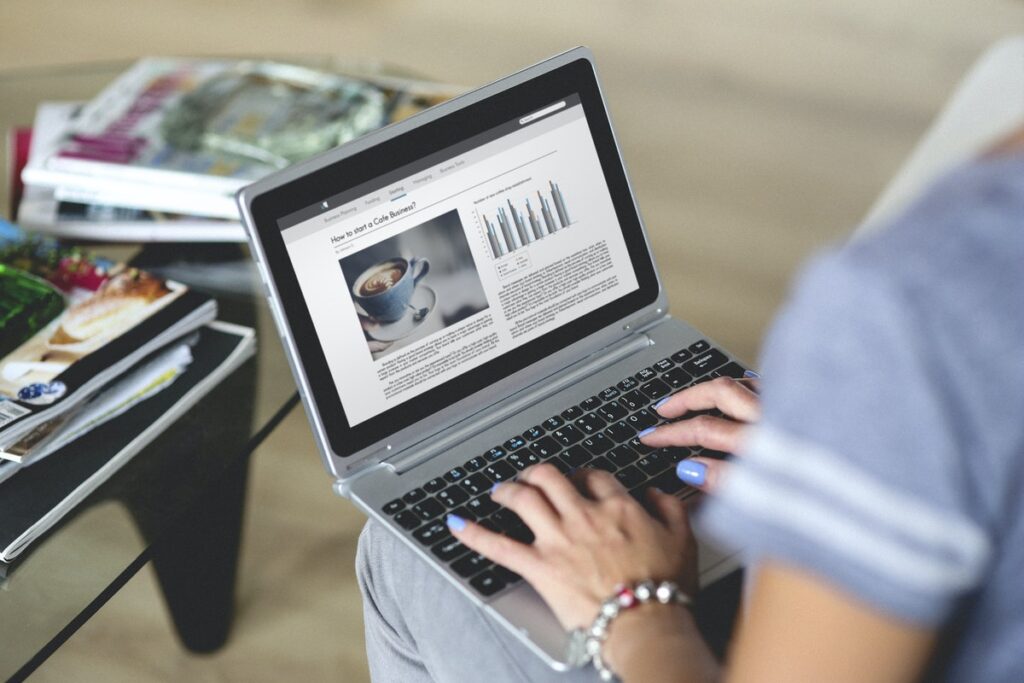 Have you ever considered how much time and effort is put into creating a blog post? Blogging every week requires a lot of dedication, planning, and creativity. That's why it's so important to try to get the most out of your content by repurposing it in different ways!
Here are a few of my favorite ways to get the most out of that content you created!
Translate it into a podcast
Do you enjoy listening to podcasts but don't have the time or energy to create one yourself? Try translating your blog content into a podcast! It might seem like there are too many steps at first, but it will soon feel second nature.
Turn it into an ebook
If you've got a lot of content on your blog, consider turning it into an ebook. You can sell ebooks through most online retailers or create them for free and distribute them as PDFs in order to reach more readers.
Create social media posts from your blog
Does your blog post have a catchy title that would look good on social media? Does it share multiple tips and lots of relevant information? Turn it into social media posts to share with your followers. It's an easy way to keep in touch and stay relevant even when you don't have time for more long form content.
Record videos based on blog posts
Are you a visual learner? Turn some of your blog posts into videos! In many cases the written word isn't enough to teach someone. Adding a video will help your readers retain more information and also make it easier for people to find what they need on your website.
Post summaries of your best blog posts on Reddit, LinkedIn Pulse, Medium or Quora
Do you have a lot of content on your blog that is evergreen? Post summaries of the best posts on Reddit, LinkedIn Pulse, Medium or Quora. This will help to keep your business in people's minds and also give them easy access to helpful information when they need it.
Turn it into a slide deck presentation for clients and prospects
If you run a business, there are likely prospects and clients that visit your website in order to learn more about what you do. Try turning some of them into slide deck presentations for potential customers. You can easily email them to new clients or share them at events where you're a presenter.
Create a lead magnet.
If you want to build your email list, create a lead magnet from some of your valuable content that requires people to share their email address with you. Then you can continue to share valuable content with them via email. (And don't dismiss the value of email!!! It's still a FANTASTIC way to connect with people!)
I hope these ideas will help you to repurpose your blog and get the most out of it! If you have any other great ideas, please comment below – I'd love to know how you get the most bang for your buck from a blog!