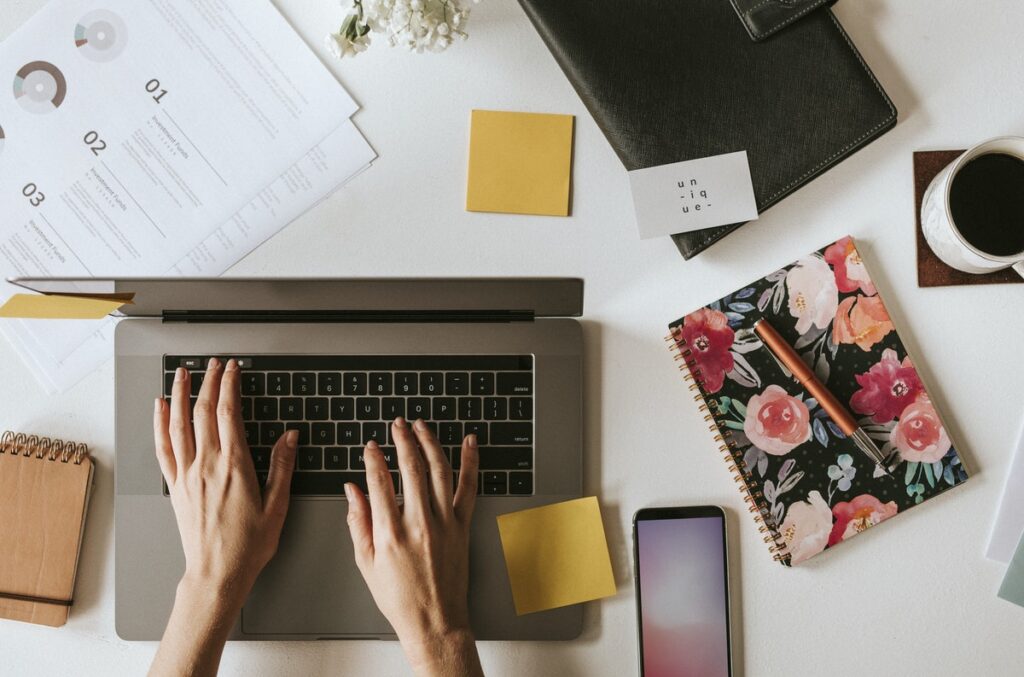 Blogs, emails, and social media posts are an integral part of any digital marketing plan, and the right post can do wonders for your business.
But, just like with anything else in life, you need to know how to get it done correctly! One of the things that I constantly remind people is that you need to create conversations, connections and build communities with your audience.
When you do this – your followers will become fans – and soon, they'll become clients and customers.
But how do you do this?
Here are a few tips to keep in mind!
– Your content should be informative: Create helpful content for your target audience – not just a bunch of fluffy words. This will build trust with readers, which makes them more likely to share your content because they know it's worth sharing!
– Your content should be conversational in tone: There is nothing worse than reading a blog or email that does not sound like you actually care about your subject matter – so spend time on how you talk about things! The best content is written by those who are passionate about what they do.
– Your content should provide personal anecdotes: It can be difficult to make your content personal, but if you don't – then readers will never relate. We all love reading about people's real-life stories and struggles because it helps us understand them on a deeper level than we would otherwise—and makes them seem more like an "everyday person" with the same concerns as everyone else.
– Your content should give credit for sources: This is such an important thing to do! If someone created something that helped in some way or inspires what you have written, ALWAYS give them credit where it is due – especially if they are friends who deserve recognition for their work. You may also want to include links back specifically to those original creators' content so others can get more information.
– You should stay active and responsive on social media: Engage with your audience on a regular basis. This helps build connections which can lead to new ideas for future articles, as well as building communities around the topic of your content, so readers feel connected through their shared passion for that subject matter.
Your content is a powerful marketing tool that will help your business grow when used properly. Remember your content buckets and start creating – and creating consistently! Your followers will love you for it!