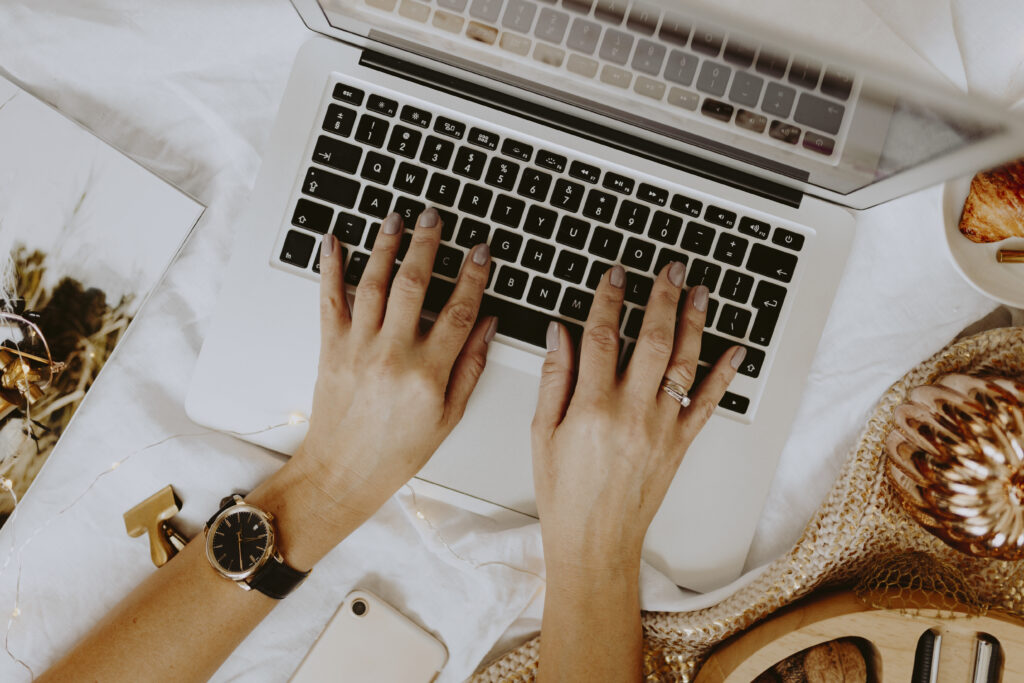 Content Calendar Creation
Stuck thinking of topics for your blogs, social media, or emails – but still want to create the content yourself? Let me create a content calendar for you – chocked full of topics your clients will love – and then you can take it from there!
Emails
Do you have an email list that you're not utilizing due to lack of time or you're unsure of what you should be sending? Don't waste an opportunity to connect with your audience. Email is still a preferred way of communicating – and it's great way to establish a connection and deliver your message. Let's get your email list working for you.
Editing & Proofreading
Have a project that requires editing or proofreading? As a former teacher, I've got the skills to help you do that. Let's ensure that the content you're creating looks its very best – and that means free of grammatical mistakes and sounding like you!
Blog Writing
Blogs are a great way to show your expertise, assist with marketing, attract new clients, build a community, showcase long-form content, and share and collaborate with others. But if you don't have the time to create valuable blog posts – I can help!
Social Media Content
With 3.8 billion active users on social media, if you're not on it – you're missing out. Use your social media to stay top of mind with your clients and potential clients. (Currently creating social media text and images and uploading via scheduling platform of your choosing. Not doing engagement at this time.)
For pricing, please contact me so we can discuss your needs and the nature of your project(s).
Want to receive more resources, information, and learn what's happening with me? Then subscribe to my newsletter!