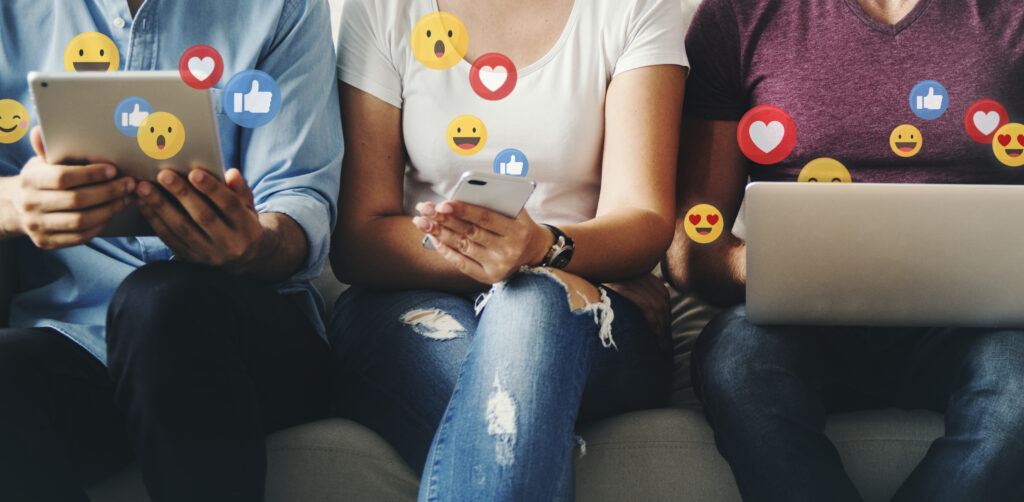 I don't know about you, but when summer comes I automatically switch to vacation mode – and I know I'm not alone. Lots of you do, too.
But when you have your own business, you can't shut down entirely. You have to learn to work smarter, not harder.
I'm lucky, for the most part, I can create content for my clients in advance. And that's exactly what I do.
The vast majority of my summer content for clients is complete. Which means I really only have to handle "on-the-fly" requests – which I can do without a problem.
And, if you're looking to put yourself into "summer mode" or "vacation mode" – even just for a few days, then you need to be smart about it.
If taking a break from your social media is a concern – and for most businesses it is – then here are my suggestions!
Schedule your content in advance. Yes, there are numerous apps that will allow you to schedule your content so that it will auto-publish while you're away. Sure, it means you'll need to get ahead on content – but it's totally worth it.
Handle your community management in bulk. If you have a really active community with lots of engagement – you probably don't want to let it go while you're away. Dedicate some time to comment and interact – and then be done.
Hire outside help. Yes, you may be able to bring in someone temporarily to help you out. Perhaps this person can comment, post your stories and reels, or just make sure that everything is posting as should.
Tell your followers your plan. Guess what? You're human – and entitled to a break or vacation. So, why not just share it with your followers that that's what you're doing? My guess is they'll wish you a bon voyage and be waiting for you when you get back!
If you need a social media break this summer – take it! Just come up with a plan! You can use any or all of these tips to get you through it until you return.