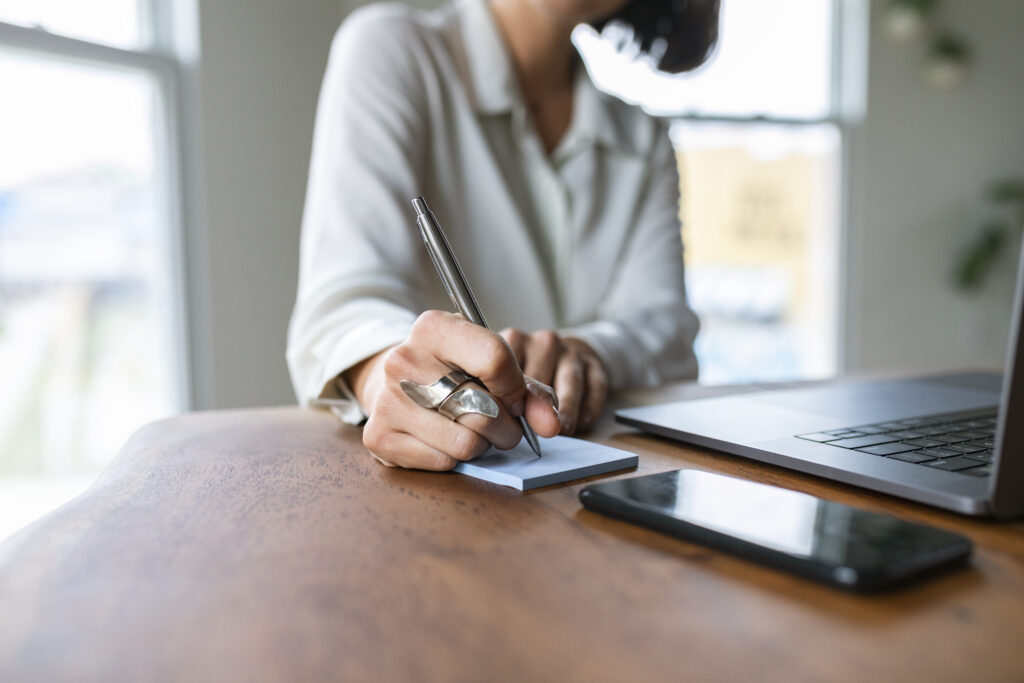 Whether you create a little content, a fair amount of content, or huge amounts of content, one of your jobs is most likely to proofread – unless you're lucky enough to have someone who does it for you.
I know it's one of my jobs.
And throughout the years, I've gotten fairly good at.
It's not to say that I don't make mistakes. I do. But most of my content is error-free. And, if I do find a mistake, I go back and correct ASAP (as long as the content is still within my control.)
But proofreading is not easy.
After all, you probably spent a considerable amount of time writing, reading, and re-reading whatever you've written. And, after a while…it's easy to gloss right over any errors – because you begin to read it as you want it to be.
Luckily, there are a few tips and tricks that can help make proofreading easier – and here are a few of the ones I use.
Use your finger to follow along. If you're as old as I am, you probably had teachers yell at you if you used your finger to follow along as you read something. But when it comes to proofreading – it's really helpful! Give it a try.
Use text-to-speech. A text-to-speech app can read your words aloud to you – and you can hear how they sound – making it easier to catch mistakes.
Run your text through Grammarly. I love this app! Once again – not full-proof, but man…it does a darn good job!
Take a break between writing and proofreading. If you have time, move onto another project and proofread later. This gives your brain a well-deserved break.
Look for your most common errors. We all have them. Those mistakes that we seem to make over and over again. Be on the lookout for them! (I keep a list of my common mistakes next to my computer on a Post-It note.)
Don't forget to check headings and subheadings. It's easy to skip over them as they're short – but they can still contain errors.
Read your text in a bigger font. This is a strange trick, but it works. Take your text and increase the font size to 150% or 200% and then read it. You'll be surprised by what jumps out at you.
Start at the bottom. Begin reading with your concluding paragraph and work your way up to your opening paragraph. It causes your brain to work differently – and you'll catch those mistakes.
How about you? What's your best tip for proofreading and catching those grammar or spelling mistakes?